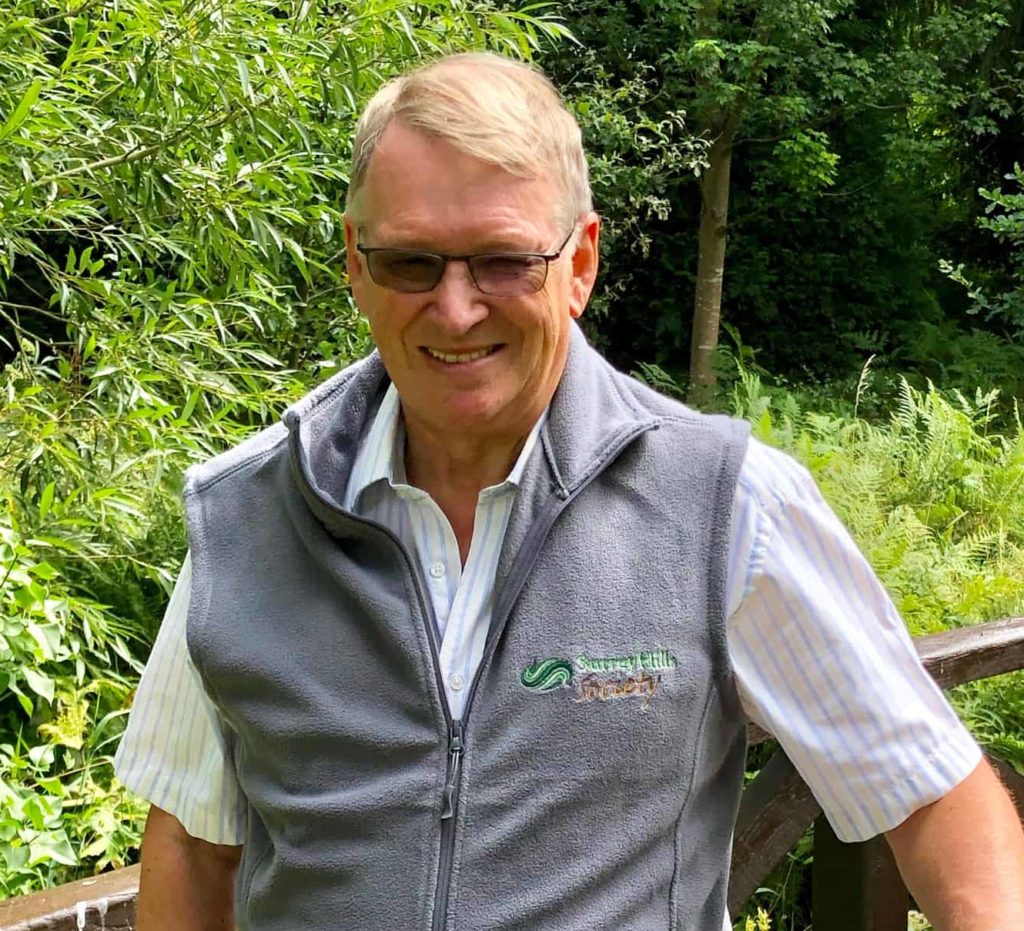 As lockdown begins to ease, I am delighted to be able to tell you that the Society Events Committee is beginning to plan events for August and beyond. As a Society, we are very fortunate in that many of our events are outdoors and I hope we will be able to provide some welcome relief from the isolation that we have all had to undergo.
At this stage we are limiting ourselves to a couple of garden visits and some walks. We hope to be able to expand the programme during the Autumn. We are having to keep our numbers small in order to ensure that there is adequate social distancing and online booking is essential so that we have an accurate record of attendees. I'm afraid we can't do paper bookings because we aren't able to get access to Warren Farm Barns, which is our postal address.
Unfortunately, we have had to cancel the Passionate about Glass event as Adam Aaronson is not opening his glass studio to the public for the foreseeable future. Our treasurer will be organising refunds.
However I am delighted to say that the Society will be supporting Guildford Walkfest again this year in September. The Festival organisers were originally hoping to promote nearly 60 walks, but inevitably it is likely that the Festival will be considerably slimmed down this year. Events that the Society are leading will go up on the website shortly.
I would like to extend my thanks to our Trustees and the organising committees who have been so supportive during this very challenging time.  We do hope that all our members are well and we look forward to seeing you soon.
Gordon Jackson