There are two upcoming opportunities to volunteer on some interesting Surrey Hills Arts projects. You can offer just an hour of your time towards these activities which play an important part in making them happen.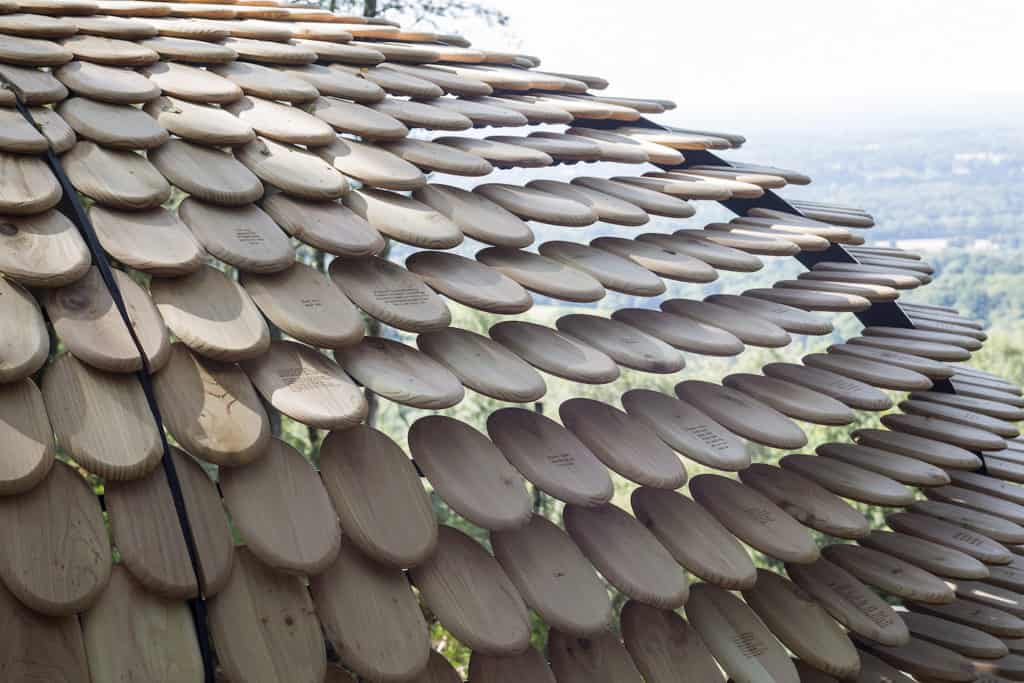 Firstly, you can volunteer to come up to the beautiful viewpoint at Winterfold on Tuesday 21st April to assist in assembling some cedar shingles on 'Perspectives' the sculptural shelter created by artist Giles Miller. These newly engraved shingles are part of our current project raising funds for the Surrey Hills Trust Fund. See www.inspiringviews.org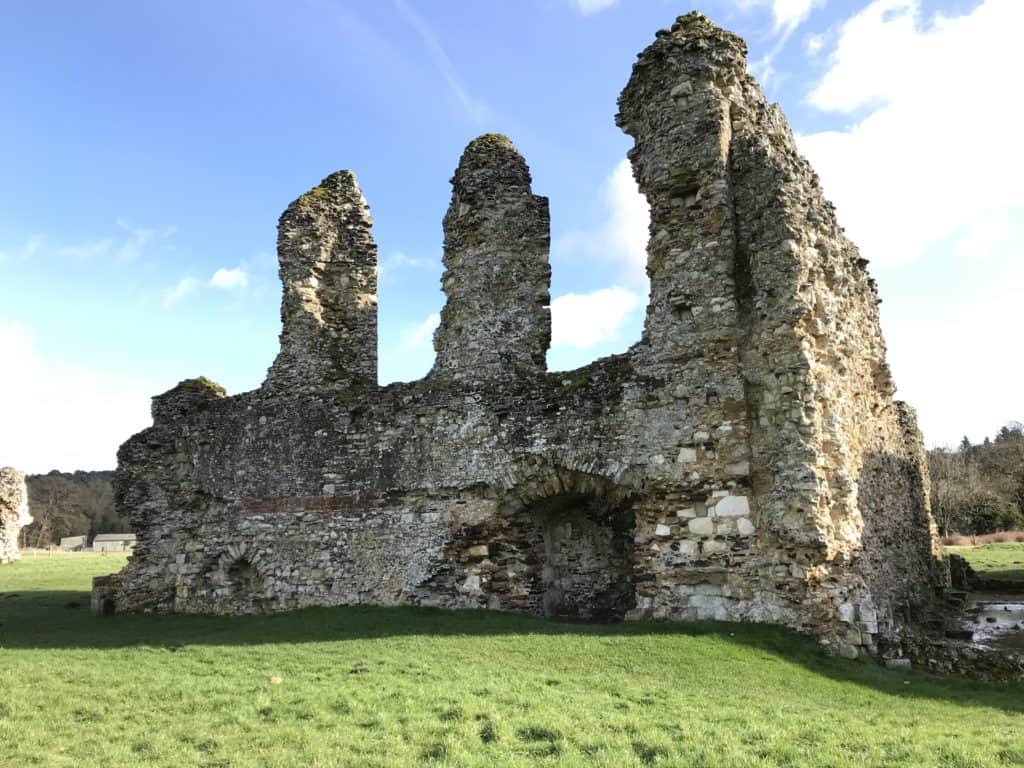 Secondly, you can volunteer to be a steward at an outdoor performance at Waverley Abbey on Saturday 6th June. There will be two site-specific performances that day that last just an hour. There will be six performers joined by six dance students from the University of Surrey who are creating a new piece together and allowing visitors to experience this stunning, historic site in a new way. We are delighted that this project has received Arts Council funding. We will need a body of volunteers to assist directing people to the site and cars into the car park.
For either of these opportunities, please contact Ali Clarke, sa.visual@surreycc.gov.uk